FINALLY!! IT IS HERE! My first video in over a year! Enjoy my contribution to the Once Upon A Time crack videos.
Got about an hour and a half's worth of sleep last night. By the time it had finally completed rendering at 5:45 am I was like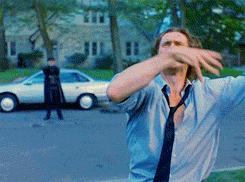 heavily swan queen slanted, but there's rumbelle, and general cast in there too!